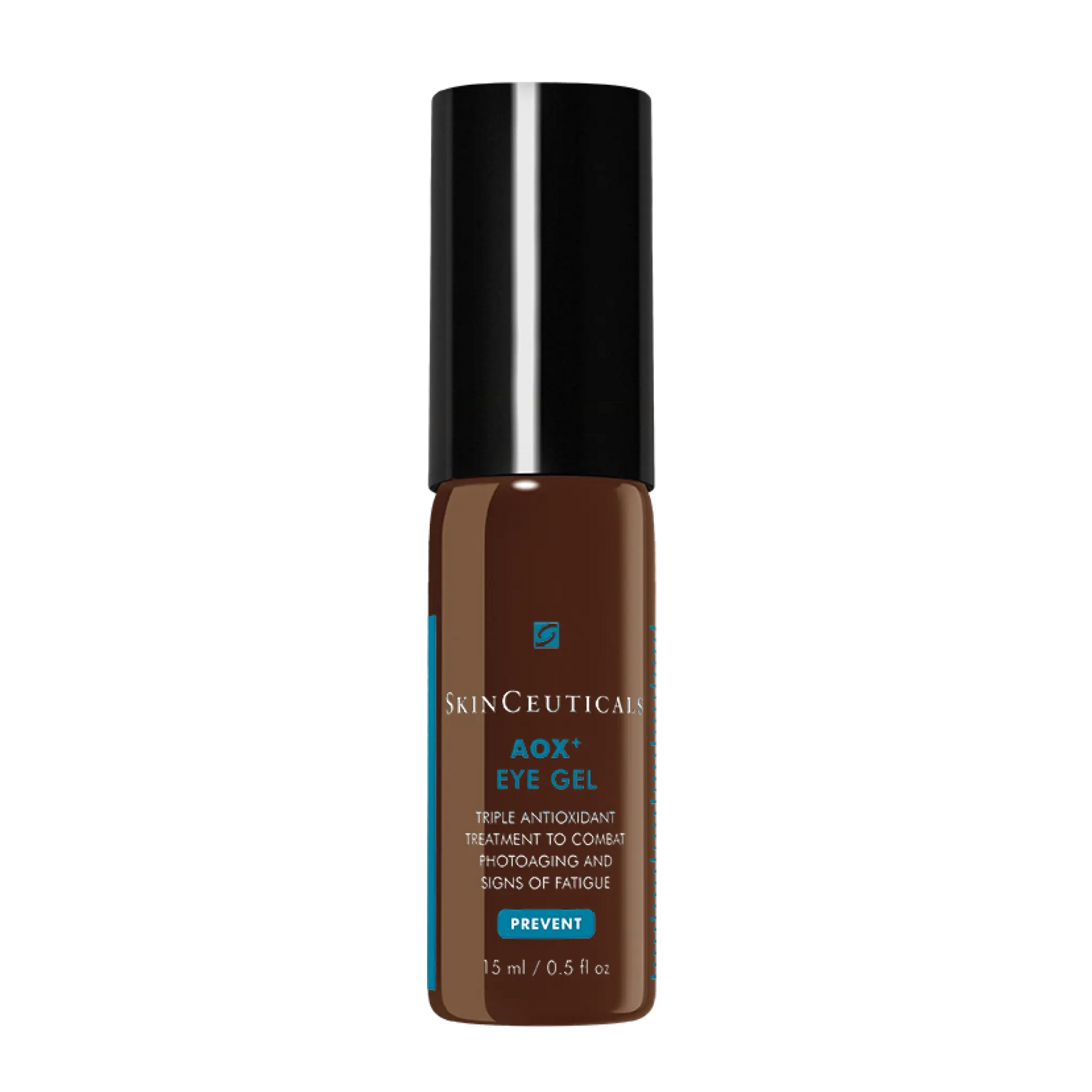 Helps prevent free radical damage and reduces the appearance of visible signs of ageing around the eye.
Regular price
2.500,00 Kč
Sale price
2.500,00 Kč
Regular price
Tax included.
Předpokládané doručení:29/11 - 03/12
Popis produktu
Hlavní složky
Založeno na vědě
Použití
This gel contains a synergistic antioxidant formulation that helps reduce the appearance of signs of ageing due to environmental damage to skin around the delicate eye area. When applied with a massaging action, targeted actives revive under-eye skin and help reduce the appearance of puffiness.
Helps to reinforce skin's natural antioxidant defences

Visibly improves the appearance of photo-damage

Helps reduce the appearance of puffiness and under-eye bags, when applied with a massaging action

Combats signs of fatigue to restore a fresh, vibrant appearance
PHLORETIN, L-ASCORBIC ACID (VITAMIN C), FERULIC ACID


In the morning, apply 1/2 pump per eye on fingertips. Apply on the area below the eyes, on the outer corners, and on the brow bone. Gently pat the gel until it is completely absorbed. Do not apply product to the inner corners near the tear ducts, below the brow bone, or on the upper lid. Follow with SkinCeuticals Physical Eye UV Defense SPF 50.

It is normal for vitamin C products to darken after opening due to air and light exposure. The formula will remain effective. Once opened, it is recommended to be used within 3 months of opening.