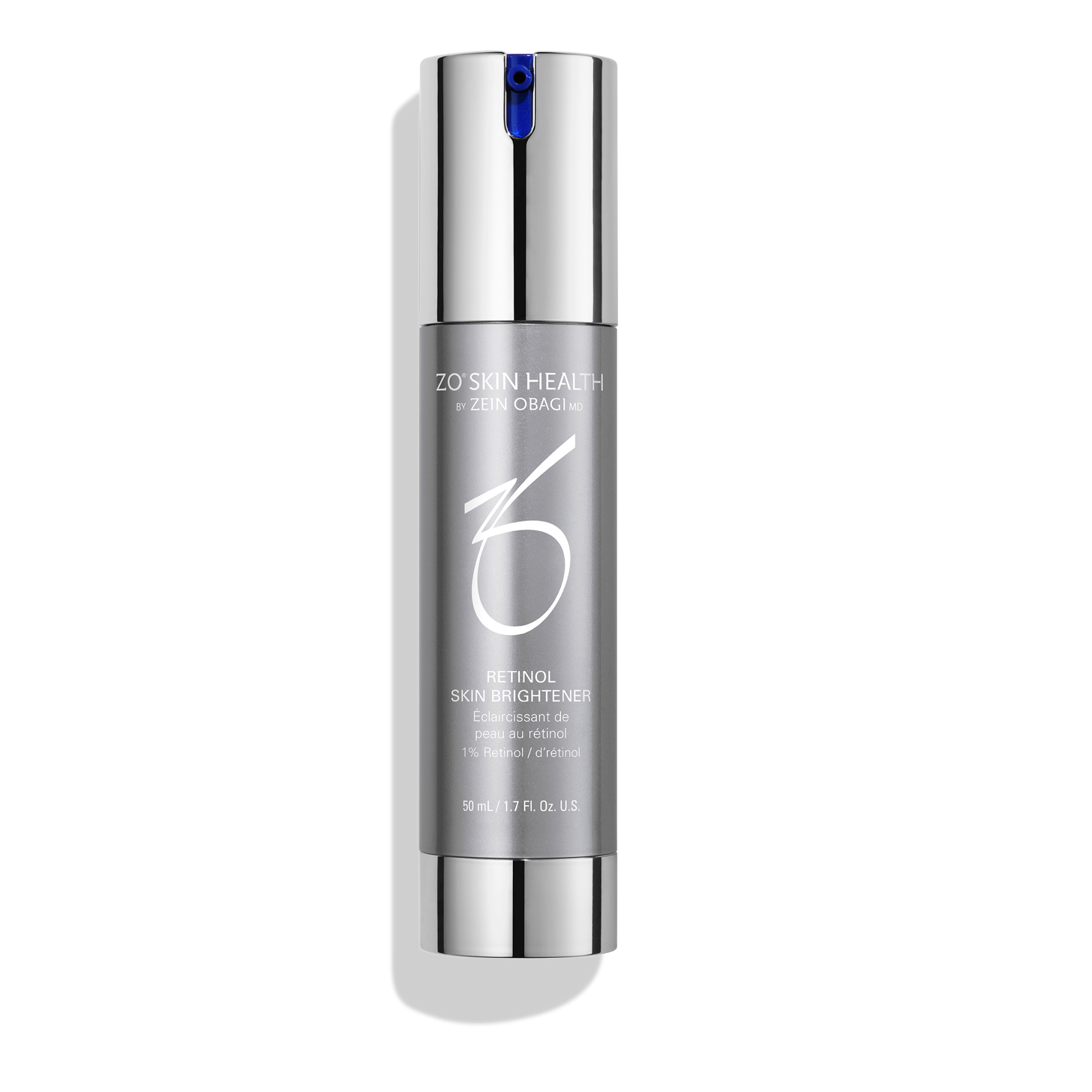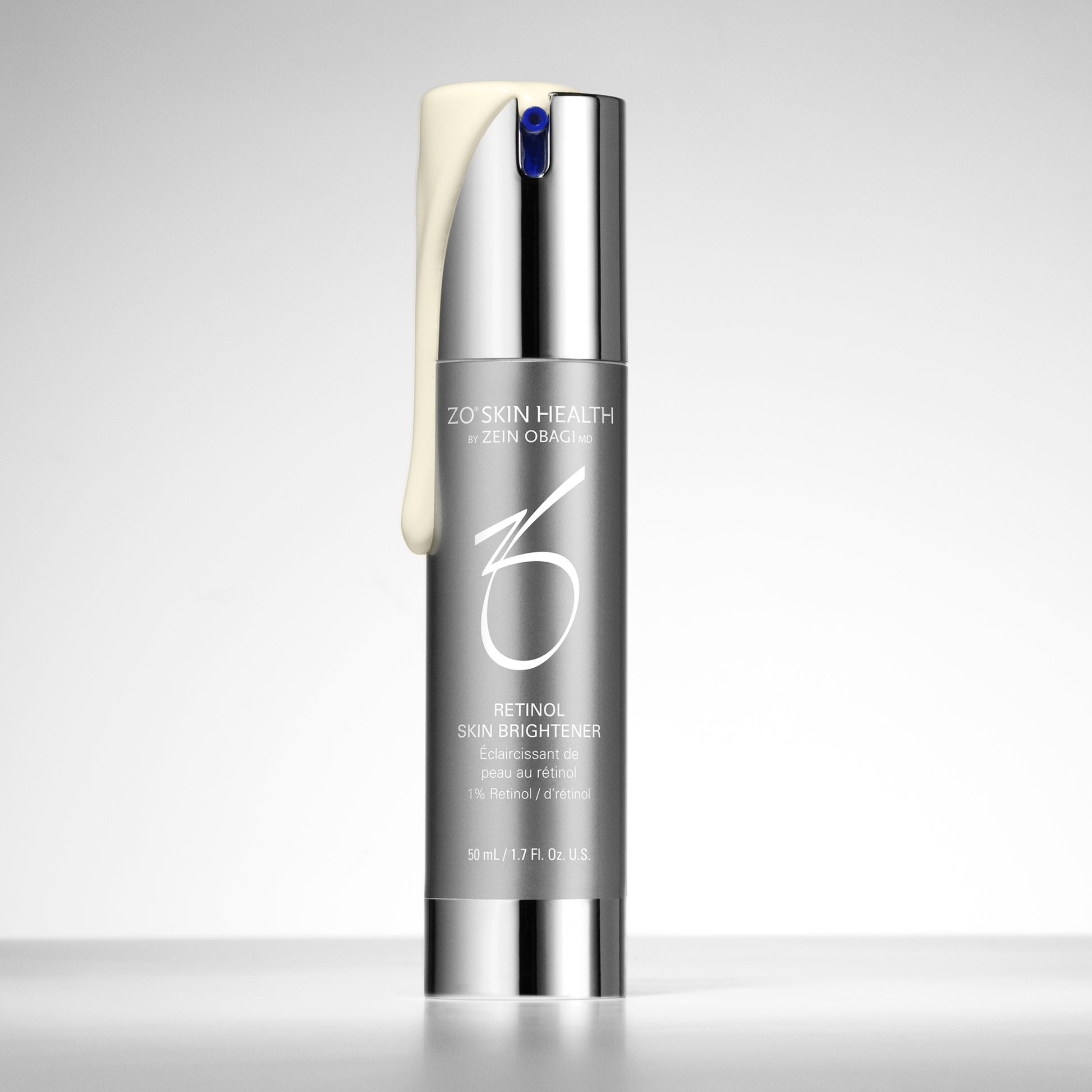 Retinol Skin Brightener 1% 50 ml
A retinol-based solution clinically proven to rapidly improve the appearance of uneven skin tone for a brighter, clearer and smoother complexion.
Regular price
3.980,00 Kč
Sale price
3.980,00 Kč
Regular price
Tax included.
Předpokládané doručení:07/12 - 11/12
Retinol Skin Brightener 1% 50 ml
Benefity
Použití
Hlavní složky
Retinol Skin Brightener is a high-potency retinol treatment. If you have not been using retinol, begin use gradually.

Following cleansing, apply to clean, dry skin twice a week
Increase frequency to alternate days
Then, increase use to every day as tolerated

ANTICIPATED REACTIONS
Redness, flakiness, dryness, burning, or stinging are all normal, anticipated reactions when starting retinol. With regular product use, skin will acclimate, revealing a smoother, more even-toned and youthful-looking complexion. Pair your retinol with a ZO® functional hydrator to minimize anticipated reactions. Consult a physician for customized retinol protocol. Like prescription retinoic acid, retinol will make your skin more sensitive to the sun. Wear SPF 30 or higher daily.